---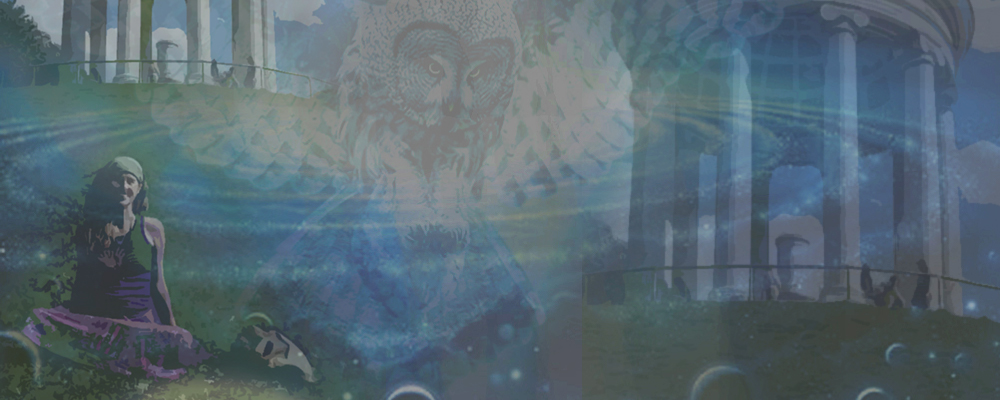 ---
---
IMAGINE GATHERING with a group of kindred spirits. Joining in circle to ignite and illuminate our truly authentic paths.
We gather as MYSTIC TRAVELERS awakening the portals of our imagination, naturally and spontaneously tuning in and accessing that which we are ready to see and be!
AS ABOVE SO BELOW...What we speak into the Universe(s), ripples out, touching all worlds...
As we come into harmony with the natural resonance of Mother Earths' frequencies and vibrations, we will be supported in a grounded and expansive experience. The capacity to go as deep as we wish or to fly as high as we choose is infinite in nature!
We will inspire and awaken our realities by tuning in, forming a harmonious field, all the while activating our energy centers and accessing portals that are a vibrational match for our adventure together.
Most importantly, we arrive with an open heart and the willingness to be in the present moment allowing for direct perception with what is to emerge, naturally and spontaneously, enhancing our travels together.
auntie owl
MYSTIC TRAVELER TESTIMONIAL
"Stars have aligned for a special meeting which I can sense in my whole being. I am feeling joy, a lightness and sweetness that is real.  I feel like a child that gets to play and explore something wonderful. I am going to meet a friend I love and is full of JOY!

I look into "auntie owls'" eyes. As she takes my hands, I notice an immediate connection that is wider. I am feeling as ONE. She expresses a prayer of gratitude, we connect with the Seven Sacred Directions and vibrations of the earth and stars. Now they have joined us, they lead us. The plant Ayahuasca shows up. She is willing to share her medicine."
---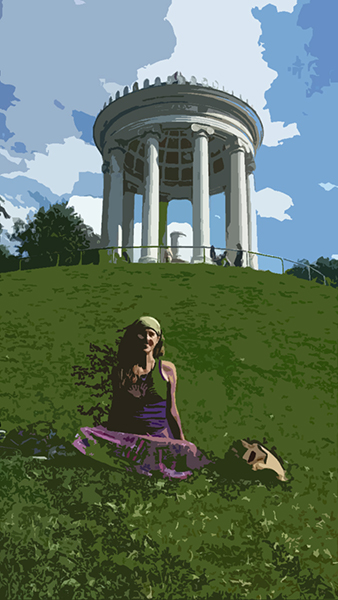 Magic in Munich ~ Germany