---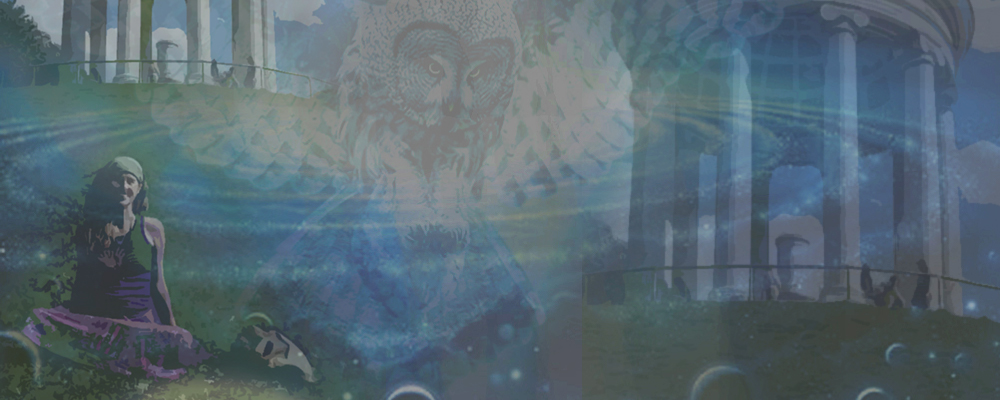 ---
---
GREETINGS FRIENDS AND FELLOW MYSTIC TRAVELERS....Come join Auntie OWL and friends on a creatively inspired, fun and spirited adventure.
As a group, we will open portals together, naturally and spontaneously awakening our reality. The capacity to go as deep as we wish and to fly as high as we choose is infinite in nature!
REMEMBER...What we speak into the Universe(s), ripples out, touching all worlds...
In alignment with the natural flow our circles breath,  we expand our hearts and illuminate our energetic fields, preparing for our adventure.
An open heart and the willingness to be in the present moment allowing for spontaneous openings to emerge, naturally and spontaneously, is all one is asked to bring to our circle.
Auntie OWL
MYSTIC TRAVELER TESTIMONIAL
"Stars have aligned for a special meeting which I can sense in my whole being. I am feeling joy, a lightness and sweetness that is real.  I feel like a child that gets to play and explore something wonderful. I am going to meet a friend I love and is full of JOY!

I look into "Auntie OWLs'" eyes. As she takes my hands, I notice an immediate connection that is wider. I am feeling as ONE. She expresses a prayer of gratitude, we connect with the Seven Sacred Directions and vibrations of the earth and stars. Now they have joined us, they lead us. The plant Ayahuasca shows up. She is willing to share her medicine."
---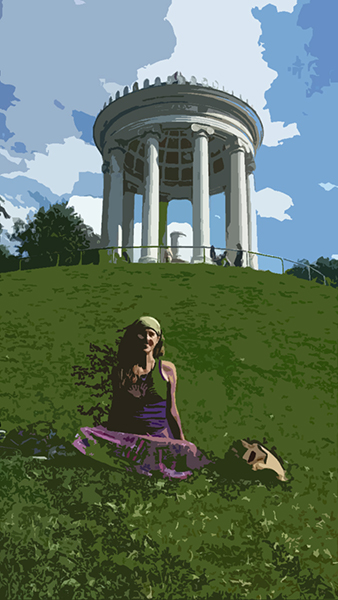 Magic in Munich ~ Germany