GREETINGS FRIENDS! I AM AUNTIE OWL!
READY FOR A MAGICAL EXPERIENCE?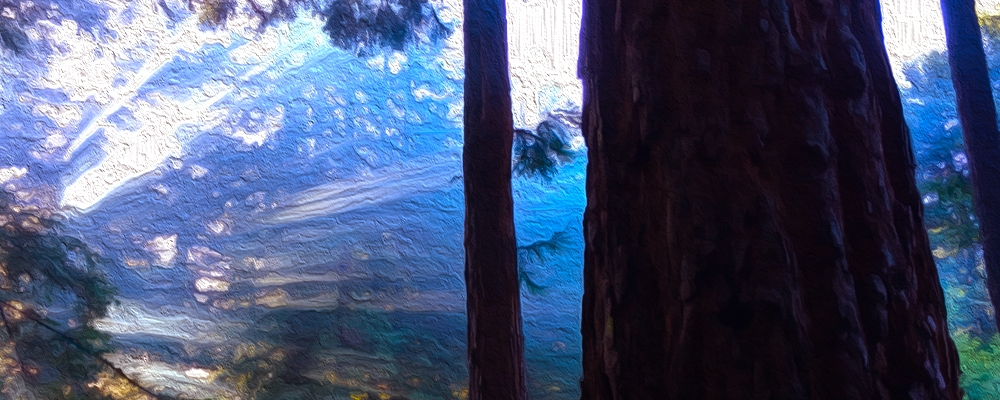 INTUITIVE TAROT/ORACLE CARD READINGS with a custom created spread just for YOU!
You know those aha! moments when everything spontaneously comes together! A spark is lit...an inspiration inspires...and a great realization and insight emerges to light the way!
A friendly introductory price at $44  per reading via email lovingly crafted with photos of the cards and messages in detail!
A TAROT/ORACLE Card Reading begins with an initial email that inspires a well crafted and beloved question(s) and spread for your reading. Let's get to the The heart of the matter!
A ceremonial space will be created to perform your reading! Allow for 2-3 days following our initial email together for the delivery of your reading.
TAROT READING TESTIMONIAL
"You completely gave me the information and insight needed to take action and move forward. Your Tarot Reading empowered and inspired me to trust the universe and break free from old patterns that are holding me back while understanding why they held me back in the past."