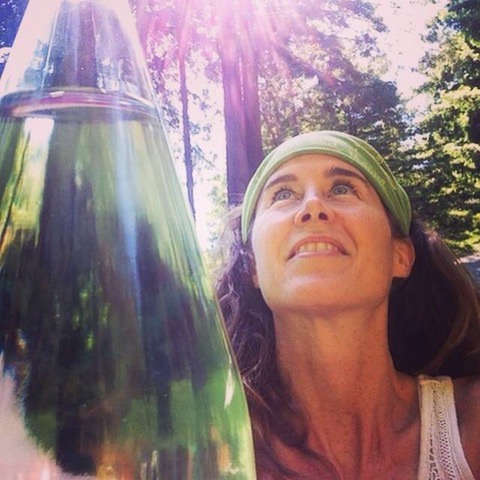 Friendly Introductory Offering:
$44 for 45 minutes....Our journey begins with a brief yet potent attunement as we align our energies and tune in into sacred space together. Followed by a Tarot or Oracle Card reading that is a vibrational match just for YOU!
Be in touch to schedule a time for our journey together! Visit the CONTACT PAGE.
- INTUITIVE GUIDANCE - 
You know those aha! moments when everything spontaneously comes together! A spark is lit...an inspiration inspires...and a great realization and insight emerges to light the way!
Auntie OWL offers a fun, down-to-earth and interactive experience to inspire and awaken your natural capacity to see, hear and feel the messages and synchronicities showing up upon your life's journey.
Naturally and Spontaneously illuminating the way for all to see, feel, sense and imagine the way forward.
Our journey together begins with a brief yet powerful meditation and activation. As we continue to tune in, we consult the cards to ignite the passion of our consultation today! Messages and insights will reveal naturally and spontaneously as we follow the thread and weave the signs and synchronicities! 
While Oracle/Tarot Cards are a fun and powerful way to begin the conversation and to shed light on the question at hand...Ultimately, we know that everything we seek is within us! Auntie Owl is here to facilitate an experience that is a resonant match for YOU, naturally and spontaneously!