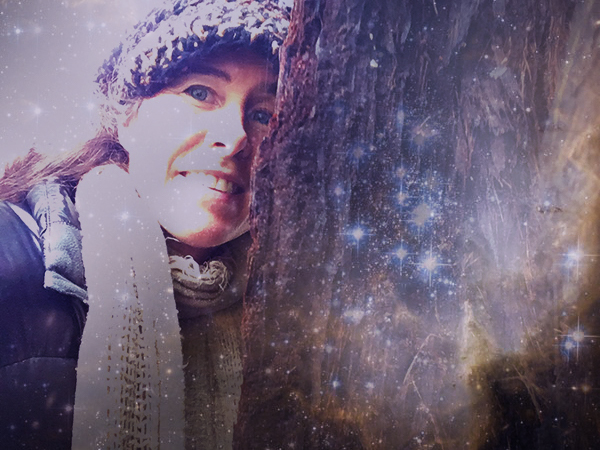 ASK AUNTIE OWL...
YOU KNOW THOSE aha! moments when you just know that something rings true for you! Everything suddenly, spontaneously shines and sparkles that much brighter...Your fire is spontaneously lit...and there you are ready to go, inspired to move forward upon your path! 
The Tarot/Oracle Cards are a fun and interactive way to awaken and access intuition and gather insights as you move forward on your journey.
YOUR ORACLE READING begins with a gentle yet potent meditation and energetic alignment, as we open sacred space in the field together, grounded and heart centered.
A FRIENDLY INTRODUCTORY PRICE at $44 per reading via zoom for an interactive experience that brings the cards and insights to life in a fun and creative way. 1 hour
---
Purchase Here
"Your Tarot Reading empowered and inspired me to trust the universe and break free from old patterns that are holding me back while understanding why they held me back in the past."EIRA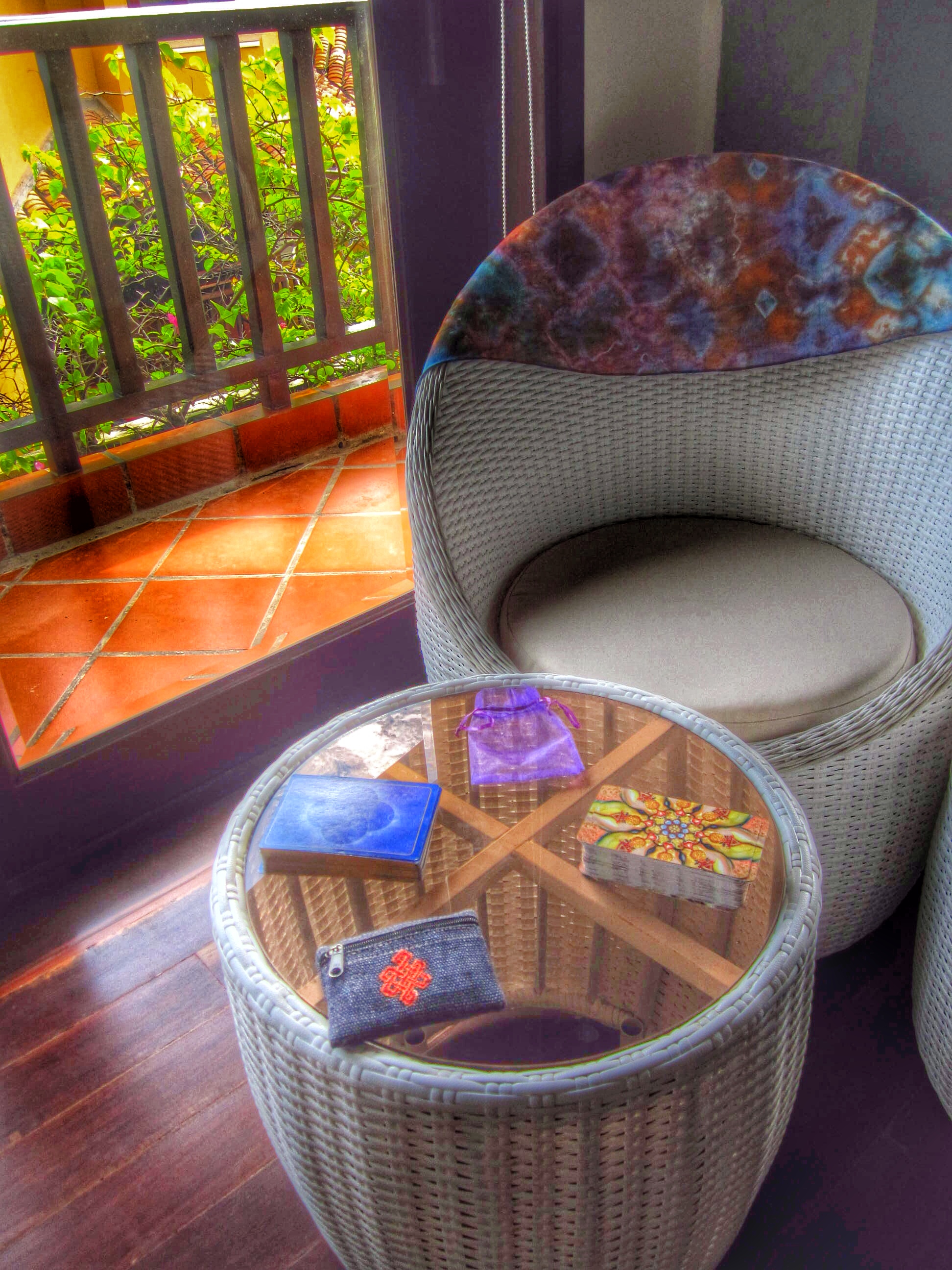 TAROT READING TESTIMONIAL
"Wow, Thank you so much! That was a great reading! - very detailed and covered a lot of things. Also the way you wrote and explained everything was beautiful!"
---
"Overall, I rate your reading 5 out of 5 stars. The reading gave me a lot of insight into my situation, was extremely helpful to me and provided a lot of value! I would absolutely recommend you as a Tarot Reader to others!" Reading for the Biddy Tarot Community
---
"I am extremely overwhelmed with how much I resonated and felt connected to this reading. It felt very personal and tailor made. I felt as though I was really in the room with ALISUN aka Auntie OWL. She painted a picture of her space which felt inviting and in a way transported me to her space of practice. I felt deeply connected to her and felt that she understood my question in great detail."