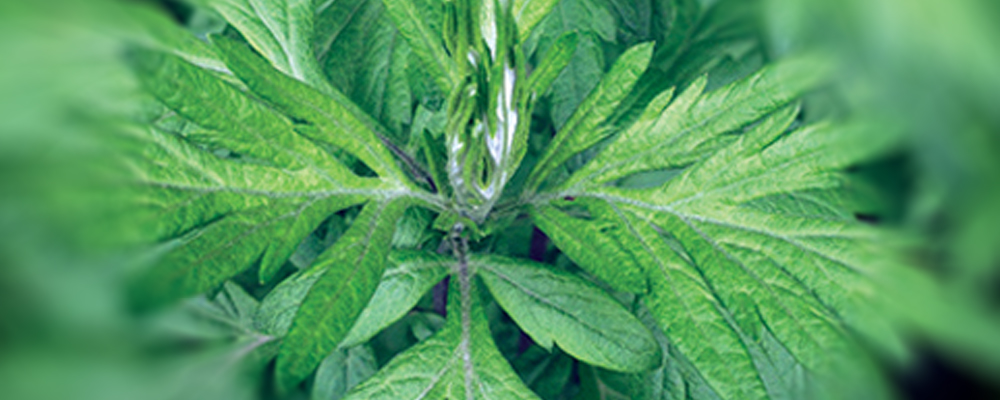 AWAKEN YOUR REALITY, naturally and spontaneously with "Auntie OWL."
Auntie Owl facilitates and holds space for potently rich and authentic experiences to occur that are multi-dimensional in nature, promoting  change and transformation, naturally and spontaneously!
A space is woven to inspire and to awaken what is a vibrational match for YOU!
It is truly magical, and at times, miraculous, the potential for what may spontaneously occur when we welcome expansion and transformation for the highest opportunity and good for all!
A SPACE IS WOVEN...
AUNTIE OWL's capacity to be an open and clear channel invites a truly authentic and spontaneous experience to emerge and blossom in ways that are a "vibrational match" just for YOU.
Learn More