A MAGICAL CIRCLE IS BEING WOVEN FOR YOU: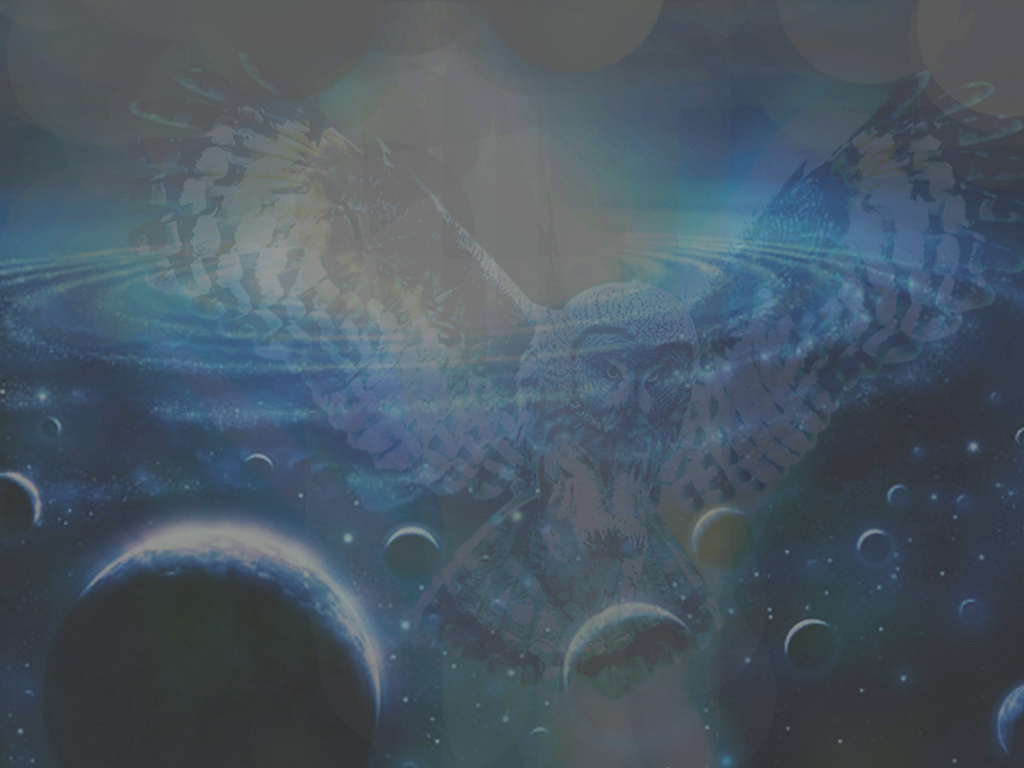 ---
to  hold space and facilitate a spontaneous opening that is a vibrational match for you at this time
to provide a heart centered and safe space to grow and expand
to attune, anchor and align with the highest opportunity of our session together
to inspire a grounded yet expansive connection with Gaia/Mother Earth/Source Energy
to invite a natural and spontaneous opening
to provide a space to open and activate portals & energy centers
to promote change & transformation
to hold space and facilitate an experience that inspires intuitive guidance & and insightful messages
to transmute and transform patterns to live an empowered and ecstatic life
LIFE PATH EXPERIENCES
REIKI LEVEL 3  CERTIFIED PRACTITIONER
MEDITATION GUIDE - Meditation Mount/Ojai, California - Group Facilitator  Morning Meditations and Walking Meditations In Service to Humanity 
SACRED PLANT MEDICINE GRADUATE /GAIA RHYTHMS/ Gaia School of Healing and Earth Education California Branch 
FLOWER ESSENCES  CERTIFIED Star Essence PRACTITIONER @ Star Essences originally in Santa Barbara
ASTRO-HERBALISM and MATERIA MEDICA with Sajah Popham (current studies) - The School Of Evolutionary Herbalism  
CELESTIAL HERBALISM with Arjun Das celestial plant medicine
VISUAL ARTIST  Intuitive Channel for light transmissions and vibrational art medicine pieces for personal and planetary awakening
SHAMANIC JOURNEYING  Shamanic Journeying Level I & II with Sandra Ingerman
ORACLE/Angel Card Reader with Doreen Virtue
ART OF GOD with Brooks Greene Barton A 3 year intensive program inviting leaders into their full capacity to encourage society partnerships with Humanity, Mother Nature as God/Source. 
PAINTING FROM THE SOURCE with Aviva Gold - prior assistant many moons ago in the early Ojai days...
...and much much more! 🙂
"A magical life exists in all places and in all forms. Enter into the doorway where dreams become a reality."auntie owl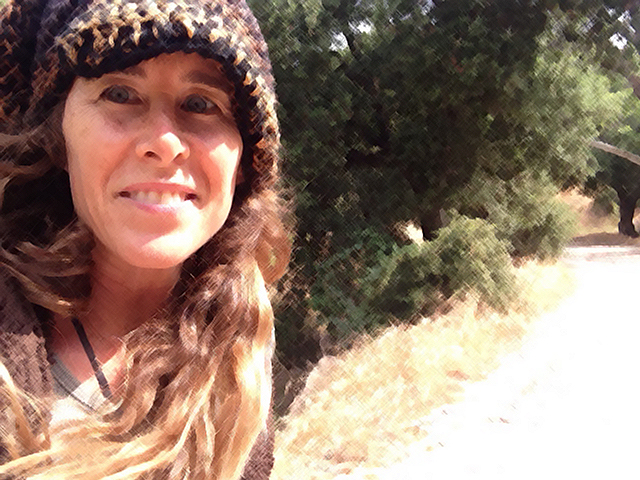 "In your presence and healing you entwined the roots of the forest trees onto my legs, you opened my spirituality, my suffering soul you released from suffering, brought consciousness to surface again, serenity and set free to love life. To live love again. You precious woman. You mighty Goddess. Love to you."Ives * Croatia
A SPONTANEOUS OPENING ~ with "auntie owl" ~  Investment: $125.00 /90 minutes
Complimentary to each session, you will be offered a "Star Constellation" from the STAR ESSENCES  flower essence collection - (The Andean Orchids were lovingly ceremoniously gathered in Machu Picchu.) 
FEEL FREE to reach out with any questions. Inquire within for the sliding scale fee option if necessary. It's  truly important to me that you feel supported upon your path.
VISIT the CONTACT page to inquire within.
* Each participant is kindly asked to fill out a "Permission Slip" Form - prior to "a spontaneous opening," session, class, workshop or event. Thank You!