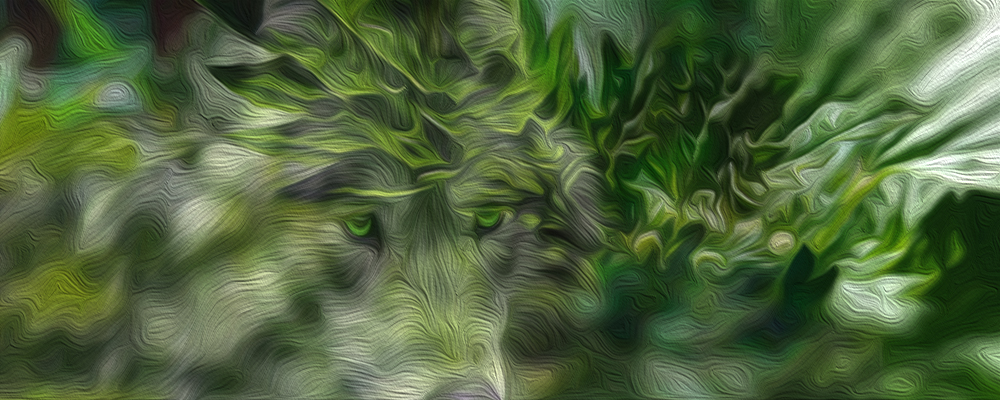 ---
Our stories hold power. Transformative power. Healing power. They can lift us up and bring us right back down to Earth. Just like that! 
In the sharing of  our stories, we invite a wider circle to emerge. One that is woven within a series of remarkable synchronicities, imprinting the world with magic and wisdom. 
Magical Tales have been passed on throughout the ages, initiating passages of time, naturally inviting us to see and experience the world through the eyes and hearts of another.
Its incredibly liberating to write, as we can literally rewrite the stories of our lives.
A story can bring us in touch with the vibrant pulse of Mother Earth and the Celestial Skies, inviting a transformational shift to occur. Perhaps, a shift in our perception. How we see the world. How we choose to live in the world...
Stories inspire imagination!
Our spark is lit and in a flash we are transported into fascinating new realities.
My passion and love for writing and sharing magical transformational tales is to participate in the great REVEALING, REMEMBERING and RE WILDING, inspiring and awakening reality, naturally and spontaneously!