Illuminate. Inspire. Empower.
GREETINGS & SUN SALUTATIONS!
Hi! I am AliSun Trees. Auntie Owl is my spirit name inspired & initiated by dear family.
The story goes that once upon a time many moons ago, I was traveling the world on an epic spirited quest writing and blogging under the name of Owl. Owl and Bear were the totem names my husband and I chose for our travel blog. One beautiful  summer evening while visiting family in the redwood forest of Northern California, I heard the sweetest little voice calling out to me from the kitchen. "Auntie Owl...Auntie Owl..." I turn to my nephew who is beaming as bright as the Sun...
In that moment, I felt a pulse and vibration of energy spontaneously spiral up my spine lighting up my whole energetic field. It touches me to the core even to this day a decade later when he calls me by name. And while most everyone knows me by AliSun Trees, Auntie Owl holds a resonance that initiates and propels me forward upon my mission. In that initiatory moment, something lit me up from deep inside as if  Promethius' fire extended his reach far down into the forest floor. Furthermore rekindling a spark of light and ancient remembering. It was from that moment forward that I swept the nest and planted new seeds to be of service in a greater way. Today, I invite personal & planetary Quests that are fun, engaging and empowering.
I live with an abundance of gratitude in my heart to serve and live lightly on the Earth among the bay laurels, ferns, redwoods and douglas firs.
My personal and planetary Quest in life have led me upon many great adventures in spirit & around the world.

It amazes me to no end the synchronicities and spontaneous openings that continually happen on the daily. Today, I practice the Art of Astrology, while having a background in Reiki, Meditation, Folk Herbalism & Shamanic practices. Weaving the practical and the magical is my passion. Most of all being a supportive guide for authentic experiences to happen, naturally & spontaneously is what I love and am devoted to the most as my mission in life.
You are invited on a Quest...

ASTROLOGY is an incredible & insightful tool for navigating life with passion, purpose and presence. Astrology speaks to us through symbols, glyphs and myths woven through time and space in observation of the  living intelligences of the cosmos in relationship with life here on Earth. Through the lens of Astrology we enter into a direct relationship with the world that naturally and spontaneously inspires & illuminates our path forward in life affirming ways. YOUR ASTROLOGY READING:
ASTROLOGY READING: $75 US dollars. 75 minutes. Zoom meeting. Audio version available upon request within 24 hours of our meeting. Embark on a fun, interactive & engaging journey 'round your natal astrological birthchart!
LEARN MORE ABOUT "YOUR ASTROLOGY READING".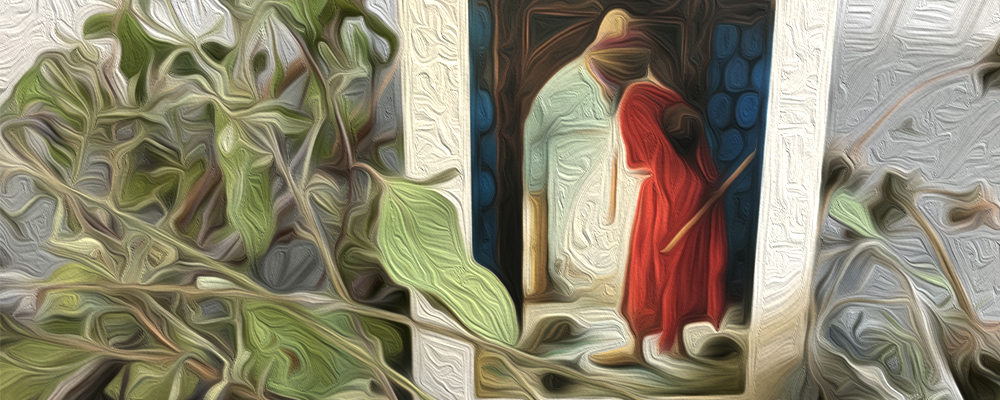 "A magical life exists in all places and in all forms. Enter into the doorway where dreams become a reality."Auntie Owl