"Enter a world where dreams become a reality
naturally and spontaneously!" auntie owl
"Enter a world where dreams become a reality
naturally and spontaneously!" auntie owl
Greetings kindred spirits & mystic travelers!
Thank you so much for stopping by our neck of the woods. 
Allow me to introduce myself to you. My name is AliSun Trees - in my neck of the woods many known me as Auntie Owl. I live in the forest among redwood trees & Douglas firs, rivers and streams. My personal and planetary Quest in life has led me upon many great adventures in spirit & around the world naturally cultivating gifts & gathering gems and treasures along the way. Life has guided me up and down some winding roads and I am so grateful for the opportunity to weave a truly magical existence. My journey as a mandala artist & lucid dreamer opened me to inner visions, while my intuitive nature has been cultivated in many modalities including reiki, oracle readings, meditation practices as well as a 2 year sacred plant medicine apprentice. Now weaving the magic into my new practice of Astrology in a wholistic way.
It amazes me to no end the synchronicities and spontaneous openings that continually happen when we are living in harmony with our true nature. I realized that it was important to let go of knowing exactly my path, (not always easy!) but to dive in and follow my excitement (that's super easy!) My passion has grown to be of service in the world in a way that is authentic, engaging and fun for everyone. It has been a journey, you can say! My resilience to life's initiations has provided me with the inner strength, tools and awareness to be an intuitive guide on ones Journey and Life path.
In 2007, not too long after receiving a serendipitous message in Maui to return to the mainland, I experienced a cataclysmic event that not only touched my life, but those of several communities. On that wildly hot and dry windy night, The Thomas Fire swept through a popular meditation center in Ojai where I was living & offering meditations at the time. While "Tree House" was taken by fire, Meditation  Mount and all its buildings are still well and thriving. Tree House was alchemized in its entirety. While we gathered a few belongings before leaving, most everything was turned to ash (all my artwork+ channeled writings+tarot/oracle cards+photographs) While a devastating moment for sure, I experienced a moment of euphoria and liberation while simultaneously going through a process of inner alchemy & transmutation that fire often brings. And if that wasn't enough, one year later almost to the date, a second fire came touched our lives, moving us  from our temporary stay in Point Dume to the forests above San Francisco. Suffice to say, the woods called me to live even closer to the earth. 
You can now catch me on Instagram or on Zoom. Inspired? Curious? Ready to stretch your wings and fly?  What are friends for right if not to light each other up...sometimes all we need is our spirits lifted and confirmation upon the path! 
You are invited on A Quest...
YOU KNOW THOSE aha! moments when you just feel intuitively that something rings true for you! Everything suddenly and spontaneously shines and sparkles that much brighter...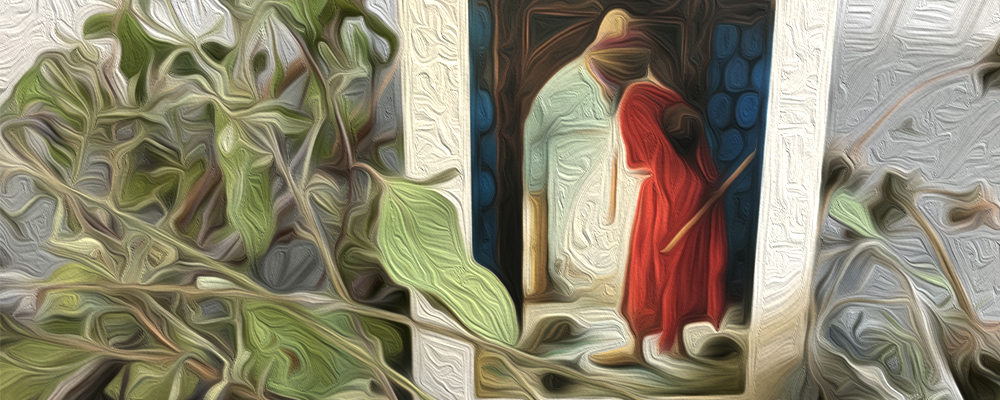 "AliSun, let me start out by saying that you are amazing. That was a very accurate reading and it resonated on a very deep level. Thank you. Thank you for the reminder regarding abundance, following my path, the power I posses and that it's ok to be proud of my accomplishments. Again, Thank You! This was amazing.
Markus Mr. WordPress
Mr. WordPress
Mr. WordPress
"A magical life exists in all places and in all forms. Enter into the doorway where dreams become a reality."Auntie Owl