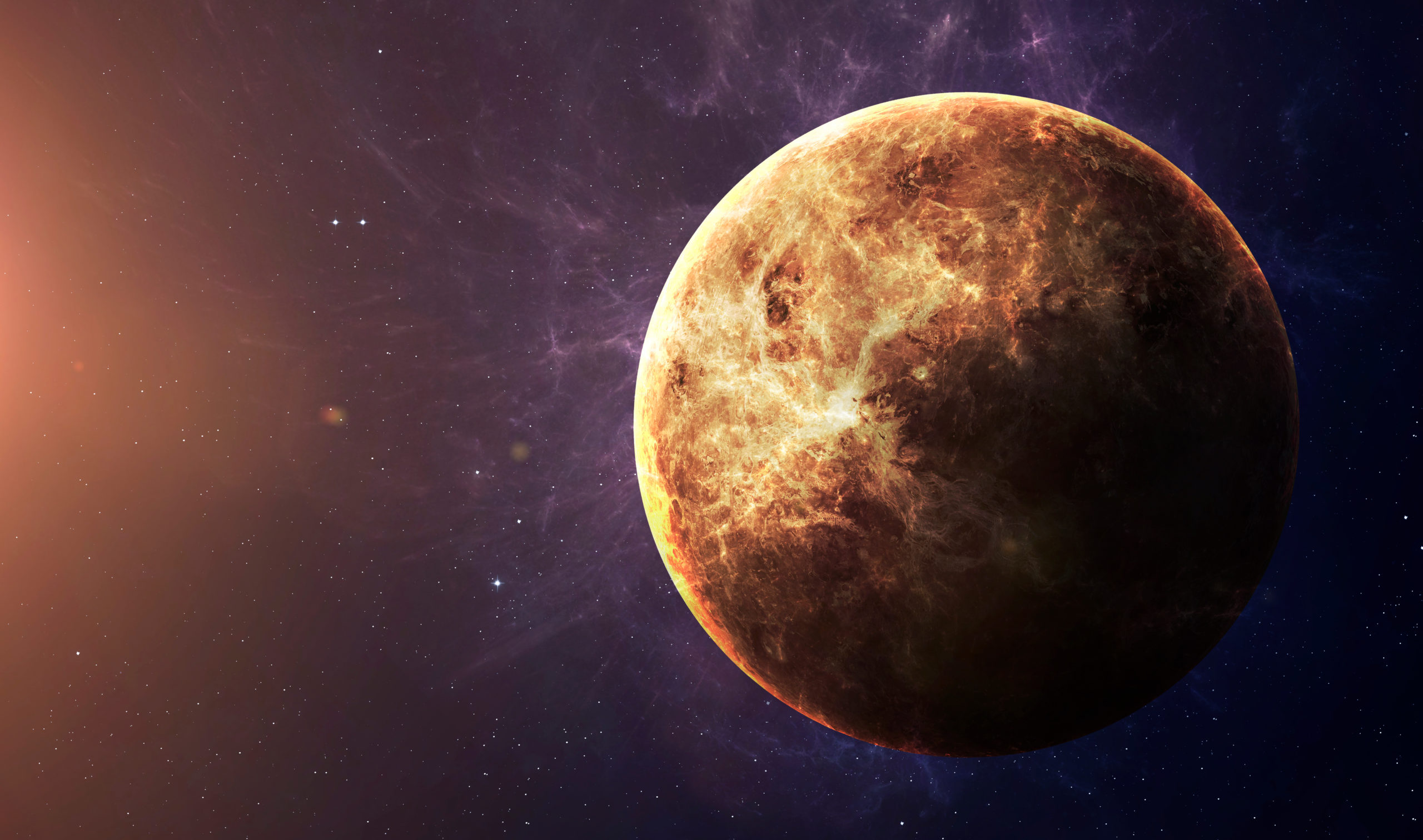 ---
Hi...I am Auntie Owl. 
I have a new offering that I am super excited about in addition to Your Astrology Quest(s).
I received a message in the forest today as I was tuning into the collective and how I can best serve at this time. 
I realize that there are some of us that enjoy a quick little "quest/reading" that spontaneously lights us up from head to toe and keeps us inspired on our path without having to take the time to jump on the phone. Or take a zoom call. Or even meet in person.
There is something mysterious and deeply introspective when we meet in the liminal space.
OK. So this is HOW IT WORKS - 
STEP ONE Go ahead and make payment if this resonates for you!
STEP TWO Tune into what you would like to receive from your reading. I use a combination of oracle/tarot cards and your astrology chart. If you don't know your birth information or you prefer to have just a card reading that is OK, too. They both are great tools for divination and weaving sacred space.
STEP THREE  Look out for confirmation email with Questionnaire link. Go ahead and fill out the form. The Questions will guide your process.
STEP FOUR I will send you a confirmation email once I receive the Questionnaire. Often, I help to refine the question or area of focus. That way we can get to the heart of the matter right away! Once agreed upon, as this is collaborative experience, I will create sacred space and draw upon the archetypes of astrology and symbolism within the oracle cards to tune in and offer inspirations and insights.
ASK AUNTIE OWL is an offering that is a correspondence via email only. $40 US dollars for your personal Quest via e-mail!
"ASK AUNTIE OWL" - click
here!