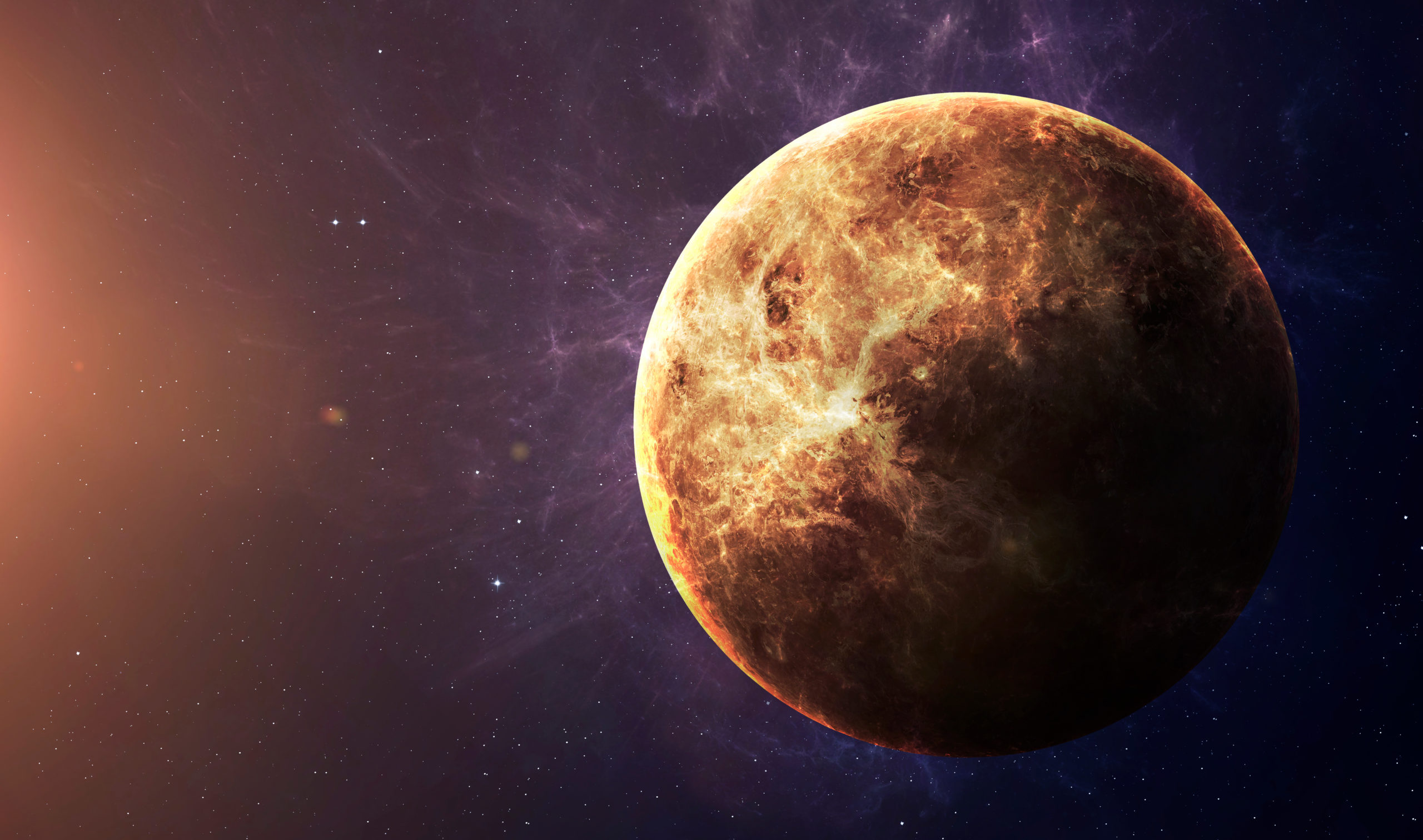 ---
Hi...I am Auntie Owl. hoot hoot.
While walking among the forest this morning, I received a rather clear and insightful message.
While I absolutely love and am passionate about offering the in-depth "Your Astrology Quest," I realize that at times we may only have time for a quick get to the heart of the matter astrology reading. Sometimes, all we are looking for is that quick reflection, confirmation or spontaneous spark to light us up!
please note* Your Exact birth time and location is vital for our Astrology Quest together. It allows for a more informed and accurate reading. Best way to discover your exact time of birth is to obtain a copy of your birth certificate. You may be able to contact the hospital you were born in. There are amazing  astrologers  that can birth time rectifications where they have techniques to get super close to the birth time. Thank You so much.
Following payment, you will receive a follow up email with a link to a Questionnaire form that will greatly support our time together!
35 minutes - $40 US Dollars. Thank You.
"ASK AUNTIE OWL" - $40 US dollars. Feel free to venmo me if you prefer! – @AliSun-Trees
"ASK AUNTIE OWL" - click
here!