---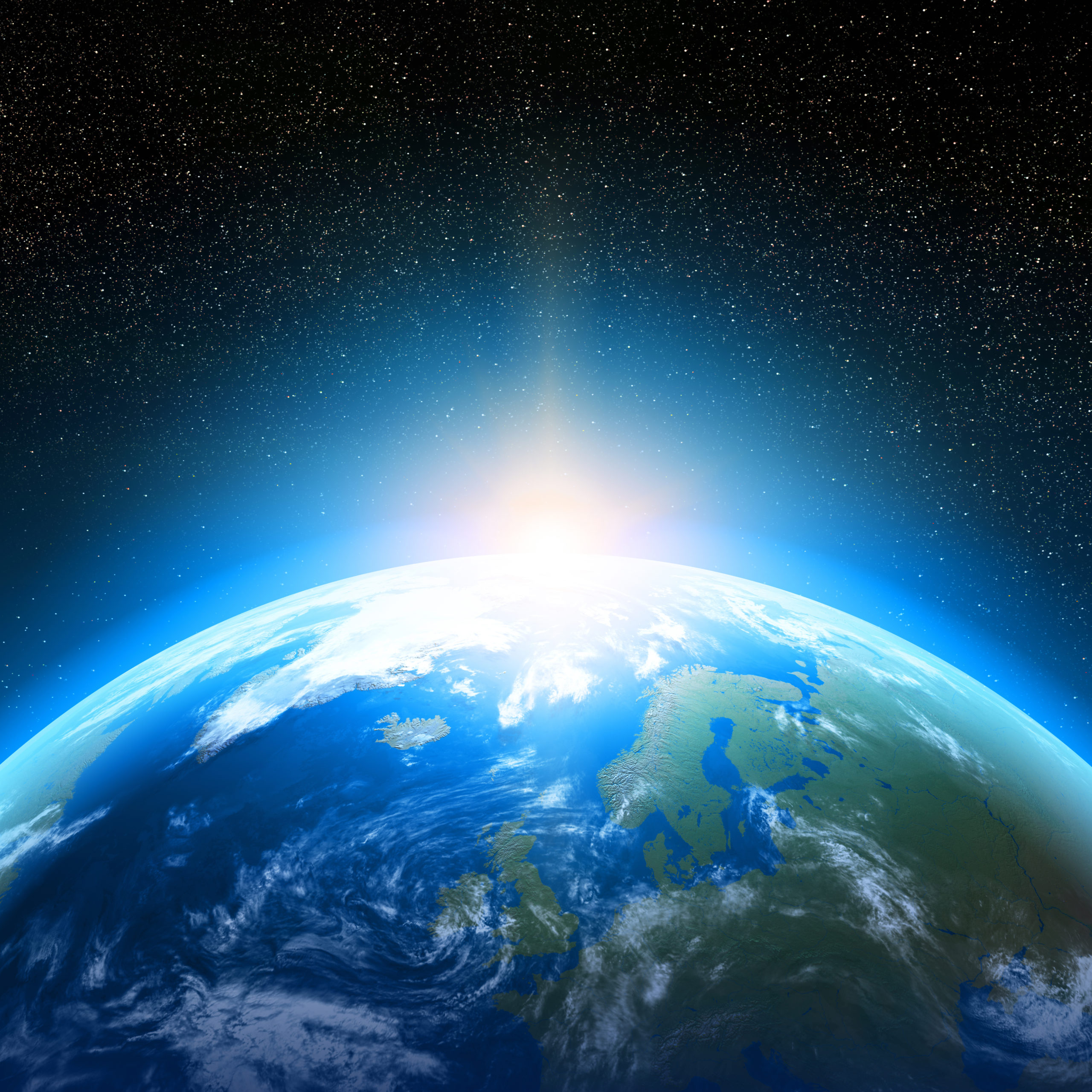 ---
WELCOME!
Thank you for stopping by my neck of the woods. The stars have been aligning for quite some time and here we are in 2023! I remember clearly the day when a dear friend and star sister offered me one of my first astrology readings. It was short, sweet and spontaneous! and WOW did it light me up from head to toe! From that day forward I  became hooked and ever since have been making leaps and bounds on my way as a practicing astrologer. My personal path has been one of service in the healing arts as a visual artist (mandalas+luminous symbols), meditation guide, energy healer (reiki), folk + astro-herbalism student + tarot reader. My practice of Astrology is engaging & intuitively guided, while offering a foundational understanding of astrology as we go on a Quest and take a journey around the birth chart.
---
---
ASTROLOGY is a symbolic language...
ASTROLOGY speaks to us through symbols, glyphs and myths woven through time and space in observation of the position of the Sun, Moon, planets, significant points and other living intelligences in the cosmos. Cultures all around the globe have charted the movements of the stars observing significant patterns, cycles & worldly events here on Earth for a long, long time.
Your birth chart is a map!
IMAGINE for a moment you are entering a forest, wide and vast. Just a mere glimpse of the map offers a blueprint of the terrain ahead. Curious and enthusiastic you choose to take a leap of faith and head on an adventure. A Quest. You set your sight in the direction you wish to go as you travel along the path with a sense of wonder and curiosity. An ASTROLOGY Quest is  much like that. We will start with building a foundation and basic understanding of your personal chart &  then set sail in the direction you wish to go. We will dance around your birth chart, observing and connecting with the themes and patterns that are reflected - by how the placement of the stars were on the day and exact time of your birth. It will provide wonderful insights and provide clarity and confirmation on your path forward. What are friends for, right? 
ASTROLOGY initiates the path.
The wisdom shared though the lens of ASTROLOGY - and our direct experience of it naturally and spontaneously initiates us into a more embodied & empowered expression of who and what we are, personally & planetarily. By tuning into the seasonal expressions, the four elements and planetary forces we learn to come into direct relationship, rekindling that proverbial spark within. By cultivating our relationship with the earth & stars our path forward is naturally illuminated. Quite often, it's the confirmation of what you already feel and sense to be true comes to light and gives you access to your authentic self and purpose. As we reclaim our personal power & presence we shine bright like the SUN while feeling a greater connection with all of life. 
Astrology is an incredible & insightful tool for navigating our daily lives with purpose and presence. Cultivating a greater awareness & understanding of our true essential nature revitalizes our energy and well being while attuning us to personal and planetary cycles & rhythms, internally and externally. Through the Astrological lens we are given an invaluable tool that offers us a direct way of seeing & perceiving life through the patterns reflected in our natural environments. From plants to planets and people and all of life in between and beyond we begin to not only see a direct correlation with the universe, but have a direct and visceral experience of it.
Your birth chart is unique to YOU!
Your natal birth chart is a map of the specific placements of the signs, houses and planets at the time and place (location) of your birth. Each chart has their very own unique signature of "stars" that offers clues & insights into  your very nature. Your natal birth chart is a reflection of where the planets were in the sky at the very time & location of your birth. Your exact birth time (or super close) and location of birth are an important for an in-depth astrology reading. As this is what sets up the house system and locates your Rising Sign. (AC) 
Embark on an adventure!
You are invited on a Quest. One that is fun, engaging and potentially illuminating! Take a moment and tune in. Feeling lit up? Excited to explore.  Curious to see what Astrology is all about & what your birth chart reveals in the comfort of your home! 
Meetings are held on Zoom. For best results, please create a space for yourself where you will be free of interruptions. If requested beforehand an audio version of our meeting will be available within 24 hours. (free)
You may purchase your "Astrological Reading" here below (you'll notice that it forwards you to mandalas.org/my other website) OR if you prefer, feel free to Venmo me at  @AliSun-Trees! 
*Once ordered and emails are exchanged, You will be prompted to fill out a brief Intake Questionnaire Form that will greatly support our time together!
Your ASTROLOGY READING:
ASTROLOGY READING: $75 US dollars. 75 minutes. Zoom meeting. Audio version available upon request within 24 hours of our meeting.

ASTROLOGY READING click here