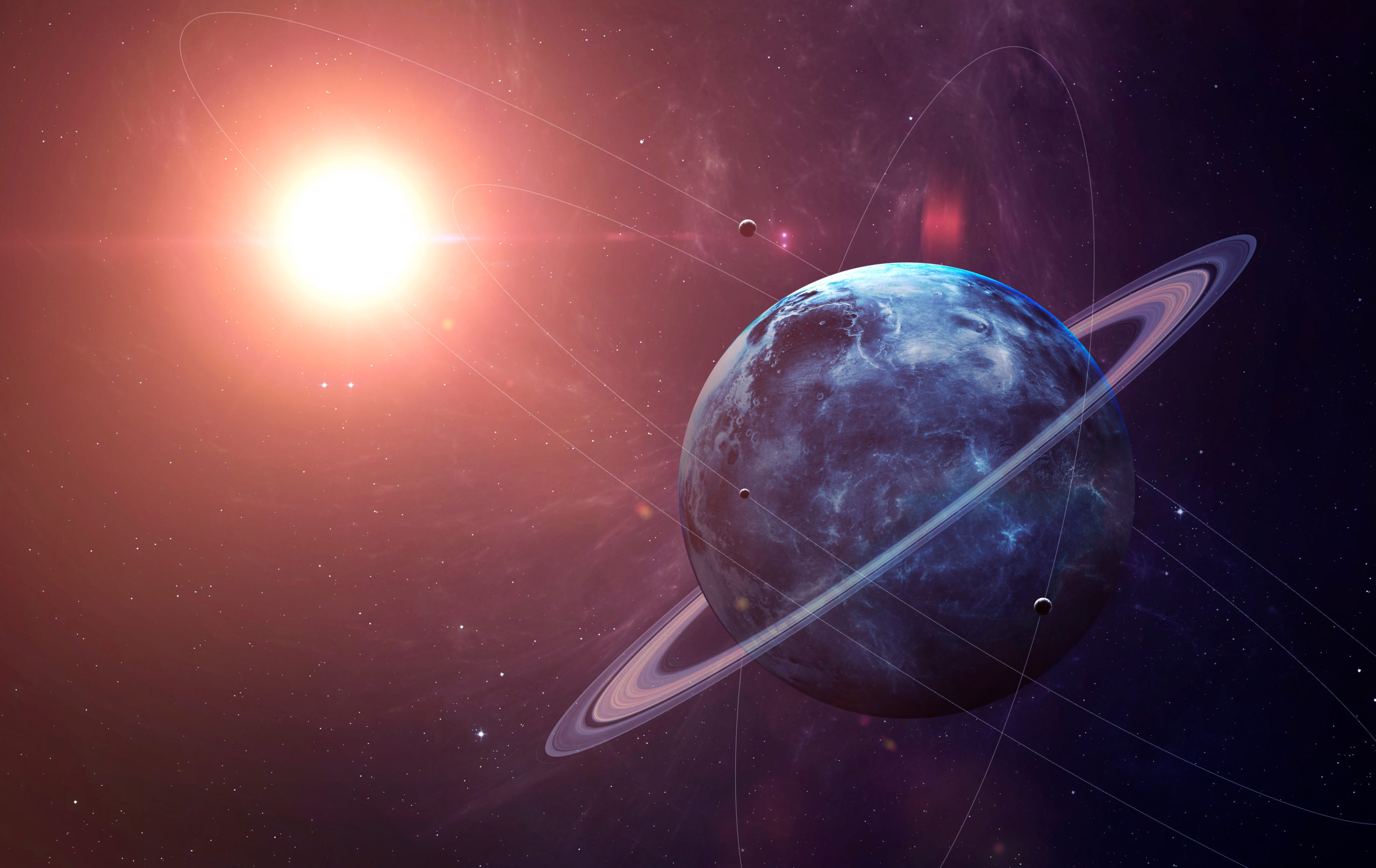 The path as a Practicing Astrologer has been one of synchronicity and surprise!
     

The Universe responds to our prayers in the most auspicious of ways, only to blossom when the time is right! This is how Astrology came into my life this dance around the Sun. I always felt a resonance & curiosity about Astrology throughout my life, yet like potent seeds often do, it remained contained and dormant for a long, long time. I actually had a dream of being an Astronaut for a minute. I've been a cosmonaut all of my life. An avid lucid dreamer from the earliest beginnings. I have dabbled in most all healing arts in one form or another and have been a creative channel for artwork & writing with a cosmic twist for the past two decades. So, the potential spark for all things astrological has been encoded in that seed of potential wrapped carefully away! Every sign imaginable appeared upon my path, from the subtle to the extraordinary! From Astrology books lunging out to me from new age bookstores, to living in Ojai where every day is an opportunity for star talk, to amazing astrologers I have met upon my traveling path. Every step of the journey, the gradual gravitational pull was at work. 
Traveling around the world rekindled my creative spark, illuminating the path ahead & naturally and spontaneously awakening my Astrological Quest.
     While traveling among the mountains of Northern Mexico, a kismet and spontaneous meeting brought me into a series of mayan meditations with an amazing mayan healer (curandera) and astrology guide. A spark and activation spontaneously rekindled my connection with the ancient art as we connected with the ancestors in a very unique way. That trip was almost a decade ago. After working together for nearly 2 months, in the practice of mayan meditations, I furthered my travels and followed my heart into the magical village of Tepotzlan, Mexico where I fell into a circle of amazing healers from around the world. One just happened to be a famous popular astrologer in the new age community! It's as if there were little gems being strewn upon my path all across the planet every step of the way.
     Looking back now, I clearly see the natural progression of events. From living among villages and small towns all around the world, to visiting sacred sites and pyramids, to frolicking freely among labyrinths and gardens, I was being steeped in everything astrology. In my experience, Astrology is simply a reflection of life. 
As the Greek god, Hermes Trismegistus stated so artfully,   "As above, so below. As within, as without."
     I began to see and experience for myself the planetary signatures expressed through the elemental forces in plants, to planets to people. Once hooked, all the people, teachers and experiences came on the scene making it an easy and resounding full body Yes to embark further on my Astrological Quest!
     Profound insights and revelations continue to amaze me everyday! I imagine a world where Astrology will be our second language, maybe even a first! I think it all comes down to reframing what Astrology is ~in essence~ and how speaking the language in a down-to-earth yet cosmically charged way can truly shift the narrative in a time when we are making evolutionary leaps and bounds personally, globally and universally!