YOU ARE INVITED on a QUEST!
---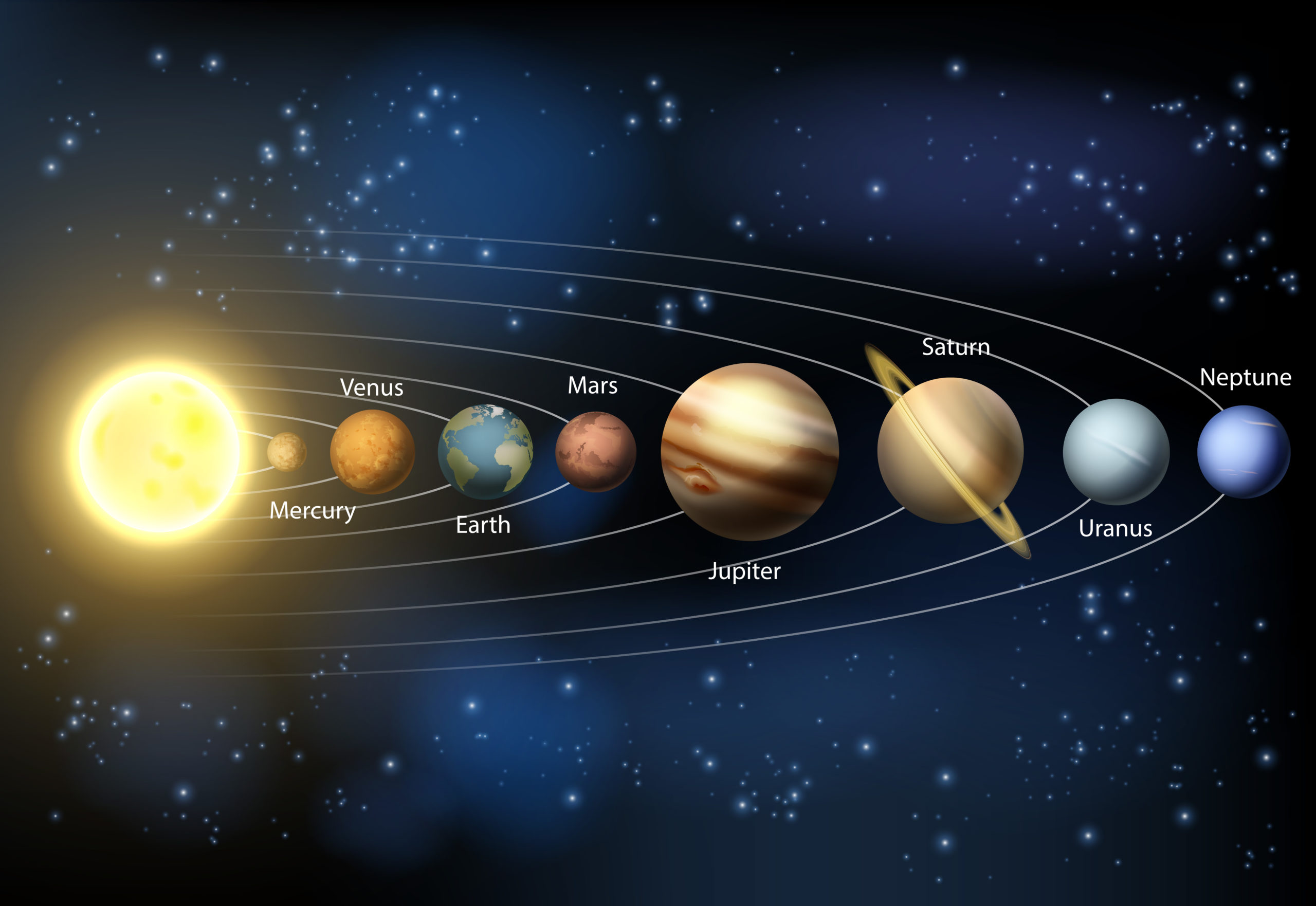 ---
You are invited on a mini-Astrology Quest...One that is fun, engaging and hopefully ahhhHHH inspiring! We will take a quick look at your natal birth chart with a focus on your upcoming & current transits/personal cycles & apply it to the area of focus you wish to explore.     
Astrology is wide and vast and for your mini-Quest we will dive into the astrological waters with a down to earth & simple approach. A more inclusive ASTROLOGY QUEST is available for a more well rounded and expanded view. A quick mini-quest is great for someone on the run that may only have a short amount of time to meet up and who is looking for a simple sign, synchronicity or confirmation upon the path.
YOUR MINI-ASTROLOGY QUEST: 60 minutes @ $60 US dollars. Feel free to venmo me if you prefer! - @AliSun-Trees OR click button below.
---
Your mini-astrology Quest