---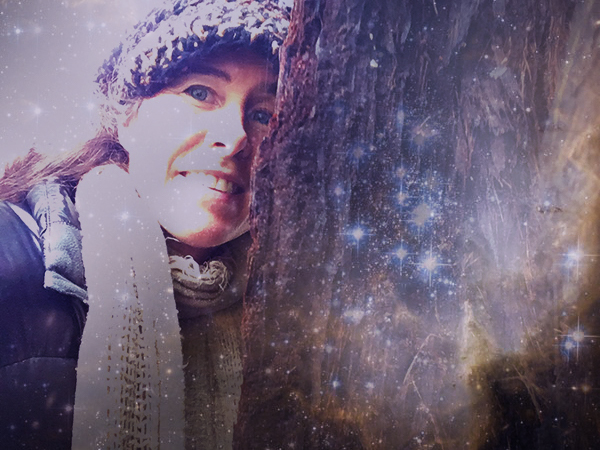 NESTLED HERE  in Northern California AMONG bay laurels, ferns, redwoods and douglas firs, each day greets with a magickal touch. Cool ocean mists silhouette the tall standing trees spilling over the hilltops rising out to the sea. Morning SUN in the east casts a dappled light here in the wintery days rolling out to the California coastal redwoods. To live and breathe and offer an extra touch in the forest here is a gift and with each prayer, I extend a ripple of joy and spacious heart felt emanations to all of You...
GREETINGS, FRIENDS. 
Allow me introduce myself to you. My name is AliSun Trees. My birth name is Alison Therese and my nickname is "Auntie Owl."....I am a weaver of sorts...a lover of the natural world, a visual artist and intuitive guide!
From my earliest beginnings, the natural world revealed itself to me to be magical, cosmic and alive with Spirit. Born with an innate ability to travel inter-dimensionally, extraordinary experiences and spontaneous initiations flowed throughout my life having a rippling effect in all facets and dimensions of my reality. 
I am eternally grateful for all life experiences and divine synchronicities that have brought me into relationship with incredible allies, guides and extraordinary teachers that I have had the honor and privilege of creating with along the way.
The call to travel the world was strong in me and came true one spring day nearly a decade ago.
Following several years of travel and an extended time in Maui, I heard the gentle winds that it was time for me to return to the mainland for my next round of initiations and teachings. This time with the plants and planets! 
Returning to our beloved community of Ojai, my husband, Tyler, and I lived and volunteered atop a most beloved meditation center in Ojai, California for three years.
It is at that time that I received an invitation to gather for a two year journey of Sacred Plant Spirit Medicine Apprenticeship with  the Gaia School of Healing and Earth Education/Topanga with Marysia Miernowska. Followed by a year with both The Evolutionary School of Herbalism with Sajah Popham and then a Sun cycle 'round @ Living Astrology with Tyler Penor. 
On a personal note, I have lived through two fires, (one that devoured all belongings and artwork), four evacuations and one flood since my time back on California...and Yes, and now a global pandemic.
...and yet the adventure continues...and I'm still smiling on!
Infinite Blessings,
Auntie Owl...
---
One of my greatest joys is living in communion with the natural world. Touching that divine spark and intelligence that pulses through you and me, everyone and everything.
Auntie OWL
---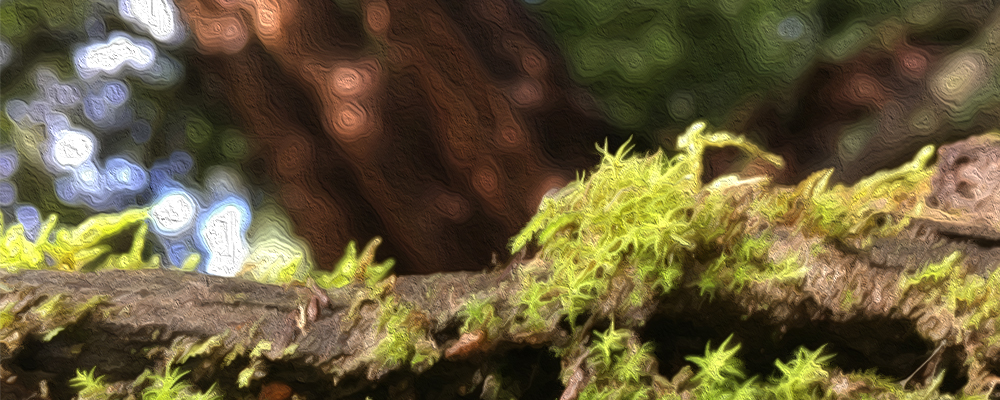 "Auntie OWL…
In your presence and healing nature you helped me to access my roots, bringing me into alignment with my personal power; you helped me to ignite my spirituality. A new sense of serenity emerged and set me free to love life. To live love again. You precious woman. Mighty Goddess. Love to you."IVES *Croatia
"AUNTIE OWL held an amazing container and created a magical experience that wove together Tom and I in Sacred Union and included my kids to form a NEW FAMILY. It was a beautiful dance of honoring each other. It supported openings of our hearts, minds and souls to align with each other. Her deep wisdom of earth medicine and expansive capacity to hold an exquisite energetic field allowed on organic alchemy to unfold in the highest opportunity of our Sacred Union and Family Reorganizing. Anointing oils and special teas blends were woven into the ceremony perfectly energizing our ceremony, along with her amazing attention to detail supported the "LOVE FEST". I am eternally grateful!"
---
LIFE PATH EXPERIENCES/BIO