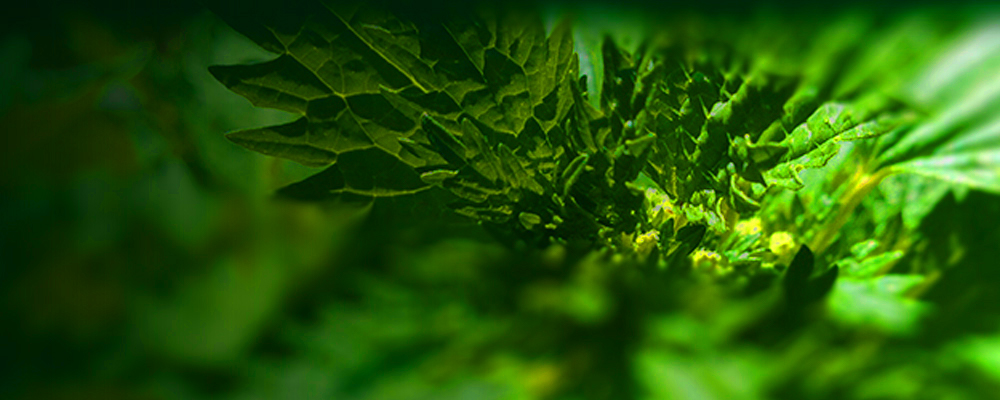 ---
Hello! I AM AUNTIE OWL. hoo hoo. 
Nestled here among bay laurels, ferns, redwoods and douglas firs, each day greets with a magickal touch. Cool ocean mists silhouette the tall standing trees spilling over the hilltops rising out to the sea. Morning SUN in the east casts a dappled light here in the wintery days rolling out to the coastal redwoods. To live and breathe and offer an extra touch in the forest here is a gift and with each prayer, I extend a ripple of joy and spacious heart felt emanations to all of You...
and so I am a weaver of sorts...an artist, dream weaver, a green witch and intuitive guide  for personal and planetary shifts.
I  creatively express myself through the visual arts and the practice of wyrd magick.  I offer readings through the art of the Tarot as a bridge for spontaneous openings and aha moments to reveal!
From the very beginning of life, I developed a rather unique relationship with the natural world. The sacred dreamtime being one of the primary portals and pathways for my first "spontaneous openings." 
Many encounters and extraordinary experiences followed. Naturally and spontaneously having a rippling effect into all facets and dimensions of reality. I am eternally grateful for the many allies, guides and extraordinary teachers met along the way.
Rich and rewarding Life Experiences continue to grow and weave me in countless ways. Great adventures leading me all around-the-world, digital nomadism, a plant spirit medicine apprenticeship as well as offering group meditations atop a most beloved meditation center in Ojai California have been rather other worldly experiences. WoW! It sure has been an incredible journey.
I have evacuated swiftly, gracefully and safely by way of three California Wild Fires in the past two years. One of which was The Thomas Fire where we lost most of all our beloved belongings. Including all drawings, paintings, journals and photos! Transformational times, right?
Traveling light offers my life a greater perspective and authentic experience which makes this gypsy soul happy. Dancing through the hoops of fire has been absolutely transformative on all levels. Many pearls of wisdom and hidden gems continue to emerge along the way. It's certainly an unraveling and revealing of sorts!
In essence, I am guided to inspire and initiate movement to lift the spirit, expand and grow our visions and dreams together. Whatever cycle in life, we always have the capacity to choose again. To reach higher and live brighter. In all ways.
To be a free spirit takes great courage and strength! Embracing all of life's twists and turns, trials and tribulations has been my guiding light!
....and so it is.... 
One of my greatest joys is living in communion with the natural world. Touching that divine spark and intelligence that pulses through you and me, everyone and everything.
Auntie OWL
PLANETARY INTUITIVE GUIDE - ARTIST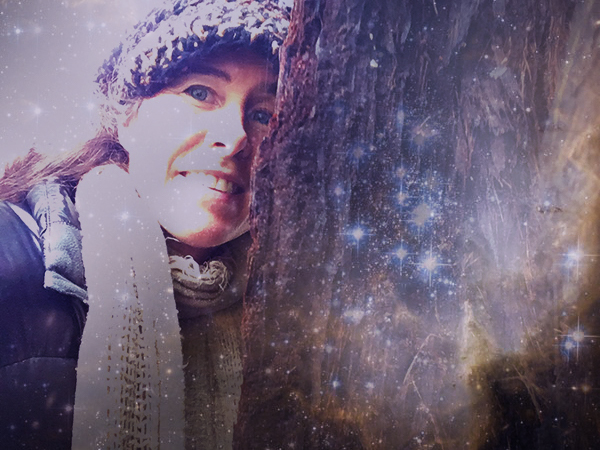 ---
---
AUNTIE OWL held an amazing container and created a magical experience that wove together Tom and I in Sacred Union and included my kids to form a NEW FAMILY. It was a beautiful dance of honoring each other. It supported openings of our hearts, minds and souls to align with each other. Her deep wisdom of earth medicine and expansive capacity to hold an exquisite energetic field allowed on organic alchemy to unfold in the highest opportunity of our Sacred Union and Family Reorganizing. Anointing oils and special teas blends were woven into the ceremony perfectly energizing our ceremony, along with her amazing attention to detail supported the "LOVE FEST". I am eternally grateful!
---
LIFE PATH EXPERIENCES/BIO