PLANETARY GUIDE AND ARTIST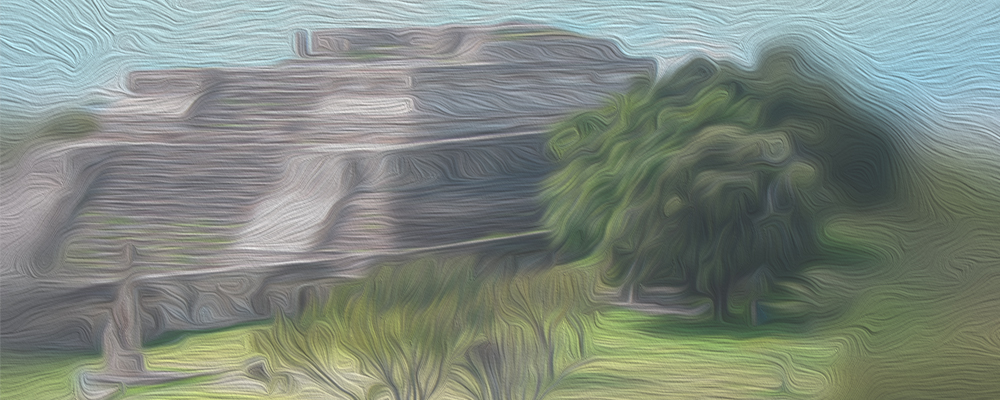 The very first time my nephew Quinn called out to me in his sweet little voice.... "Auntie Owl, Auntie Owl! I experienced A SPONTANEOUS  OPENING. A surge of energy went dancing up and down my spine, carrying me forth into a state of ecstatic BLISS.
My body continued to vibrate and hum as I fully integrated the expansion set in motion that mid summer evening.
I REALIZED something very potent and incredibly important in that moment. 
I AM THE ONE I HAVE BEEN WAITING FOR! 
You see, as long as I can remember I often wondered where that wild magical Relative existed in my family line...You know that Magical One ew hear about in faery tales..the who lives deep in the forest holding the keys to the ever expanding Universe...One day to reemerge when the time is ripe. To teach. To share. To guide.
In that moment, at lightning speed, everything shifted. 
A conscious confirmation upon my path, an extra beat in my step initiated me to come ON LINE in a much greater way. I literally jumped timelines in that VERY moment!!!
"Auntie Owl" represents that wise woman medicine woman in me, really in all of US....The ONE that is present AND open to receive and weave the magic of synchronicity in every moment.
Weaving magical circles and activating portals for healing and transformation, naturally and spontaneously is what truly lights me up...
"Auntie Owl" is who I wished upon the stars to be when I grew up...and of course the growing and stretching to meet this part of myself has been a lifelong adventure of initiations and miraculous events, followed by many trials and tribulations.
I believe that each of us has a Magical One within us that remembers...That Intuitive One that simply knows and feels in every cell of our being that we are an interconnected with everyone and everything. That within us was planted the seed of consciousness. That divine knowing.
Many of us are emerging from the far reaches of the planet to gather, to remember, to dream a new dream.
...My prayer is for each and every one of us, who feels the call...to activate those potent seeds within us..to come back on line and light up from the inside out. To make room in our lives to celebrate the magic, miracles and divine realizations that WE ARE HERE TO REMEMBER, TO RECLAIM and TO REWILD who and what we are and why we are truly here at this time.
auntie owl
One of my my greatest joys is living in communion with the natural world. Touching that divine spark and intelligence that pulses through you and me, everyone and everything.
~auntie owl~auntie owl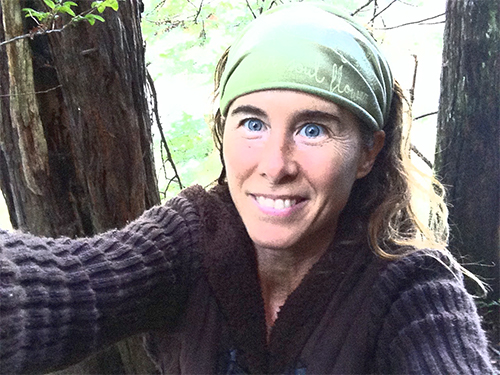 ---
HEART OPENING TESTIMONIAL
---
ALISUN TREES "auntie owl" held an amazing container and created a magical experience that wove together Tom and I in Sacred Union and included my kids to form a NEW FAMILY. It was a beautiful dance of honoring each other. It supported openings of our hearts, minds and souls to align with each other. Her deep wisdom of earth medicine and expansive capacity to hold an exquisite energetic field allowed on organic alchemy to unfold in the highest opportunity of our Sacred Union and Family Reorganizing. Anointing oils and special teas blends were woven into the ceremony perfectly energizing our ceremony, along with her amazing attention to detail supported the "LOVE FEST". I am eternally grateful!