"ART is an alchemical dance with Mother Nature, the Cosmos and All of life…"auntie owl
ART is a way to connect with the divine. To the Earth. To the Cosmos. 
---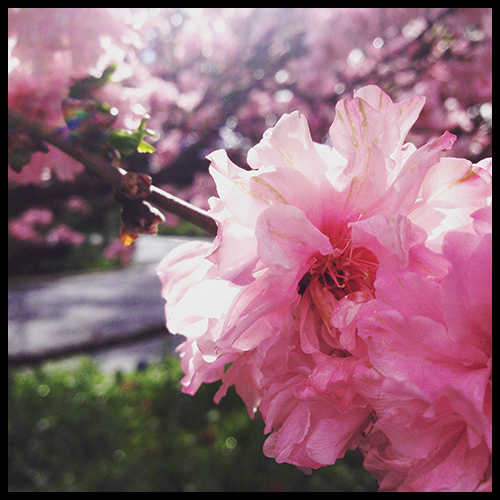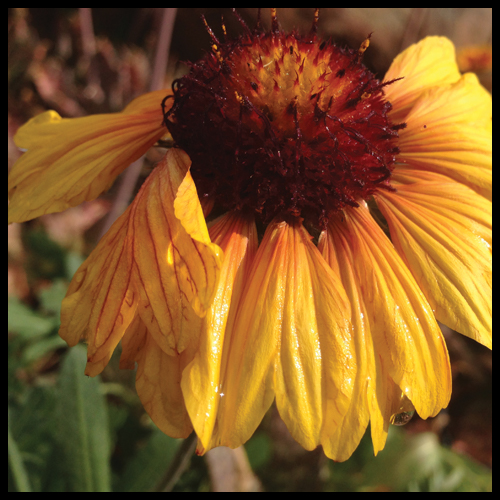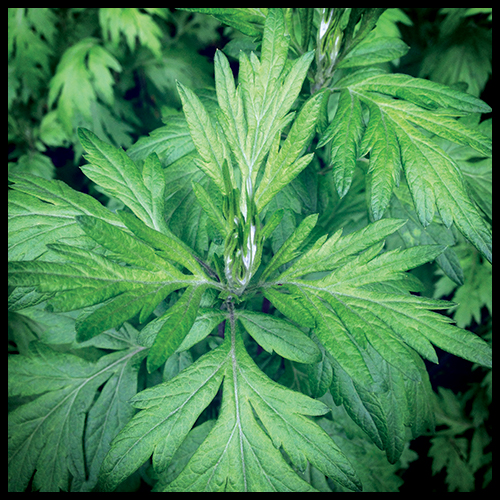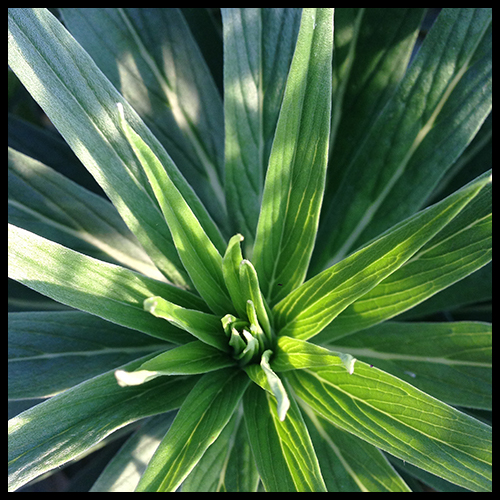 ---
The Art Gallery of Alisun Trees aka"Owl" in virtual form
"Everything can be swept away in the blink of an eye to realize that each moment, vision and creation is a precious gift from the Universe."auntie owl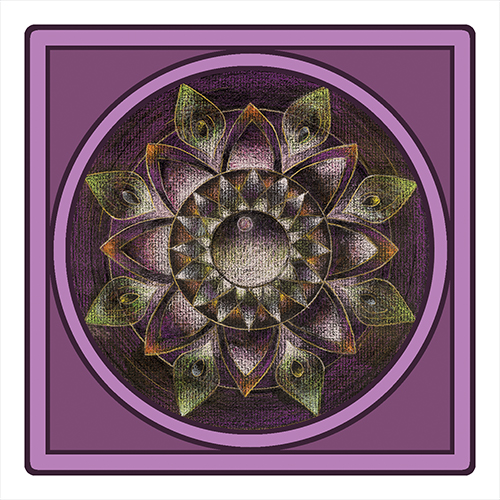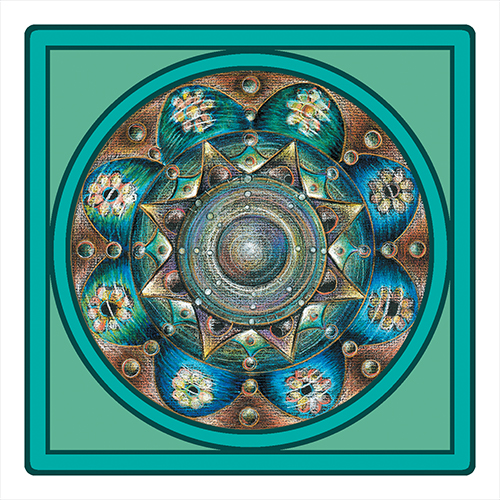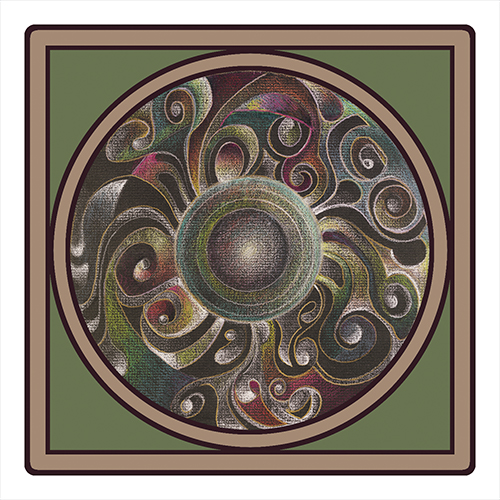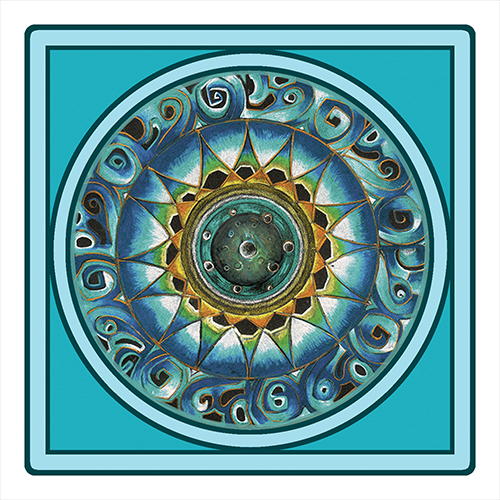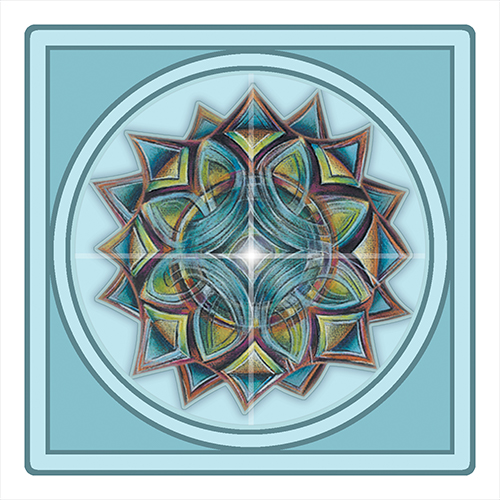 This content will show up directly in its container.
COSMIC GEOMETRY. MYSTICAL MANDALAS. VIBRATIONAL ART PIECES
Be on the look out for more images coming soon as the gallery is being updated & refreshed.