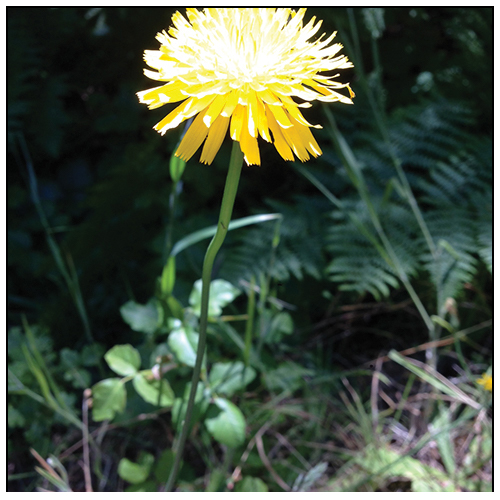 Plant Spirit Medicine is the shaman's way with plants. It recognizes that plants have spirit and that spirit is the strongest medicine. Spirit can heal the deepest reaches of the heart and soul.Eliot Cowan
Nature has always been a guiding light and true compass for my life's journey. I have wonderful childhood memories of sitting in butterfly position on  the Earth appreciating and meditating, while lifting into higher dimensions beyond time and space. Some things never change... 🙂
Yet, while a solid connection was made from the earliest days of childhood with Nature, it soon dawned on me  around the time of kinder garden that I would have less and less time to be in communion with the Earth...This was truly a sad realization for me, as it was the most natural and inspired subject in my life at the time.
...and of course, everything comes full circle, if you love it enough.
Plants have emerged in my dreams as well as have taken space in my paintings, photographs and drawings, carrying potent messages for decades now, inspiring a deeper devotion to the PLANT PATH.
Many moons ago, I planted a potent seed into the Multiverse...My prayer was to meet a medicine woman in the sacred dreamtime to teach me the traditional healing ways of plant spirit medicine.  While I already had established an extraordinary relationship with Nature, I knew in my heart and soul that it was time to fully rekindle and remember my truly authentic Medicine Woman roots and ways. To call back the innate wisdom that had grown silent, yet not dormant, among my ancient ancestry.
And as potent seeds often do, a great activation took place in the throes of passion and alchemy, naturally and spontaneously ushering me into the Spiral Circle of the Sacred Wise Woman Tradition...
...and as I now come into completion with my second years apprenticeship of the SACRED PLANT MEDICINE APPRENTICESHIP with the Gaia School of Earth Education,  I rest here on the Earth both grateful and excited about sharing the magic, the medicine and deep wisdom that has emerged from the deep dive into the PLANT PATH....
Stay tuned in...